Run, boys, the FRIDA football League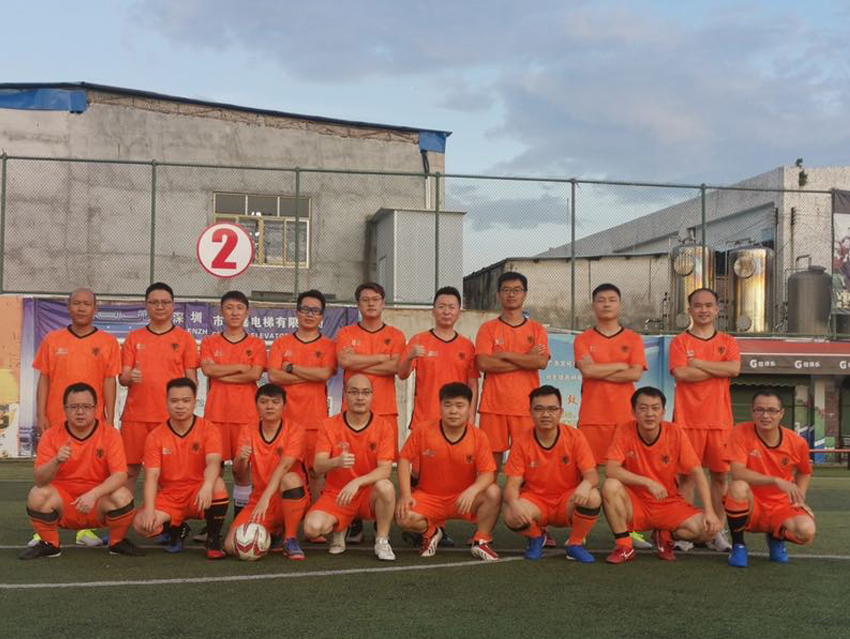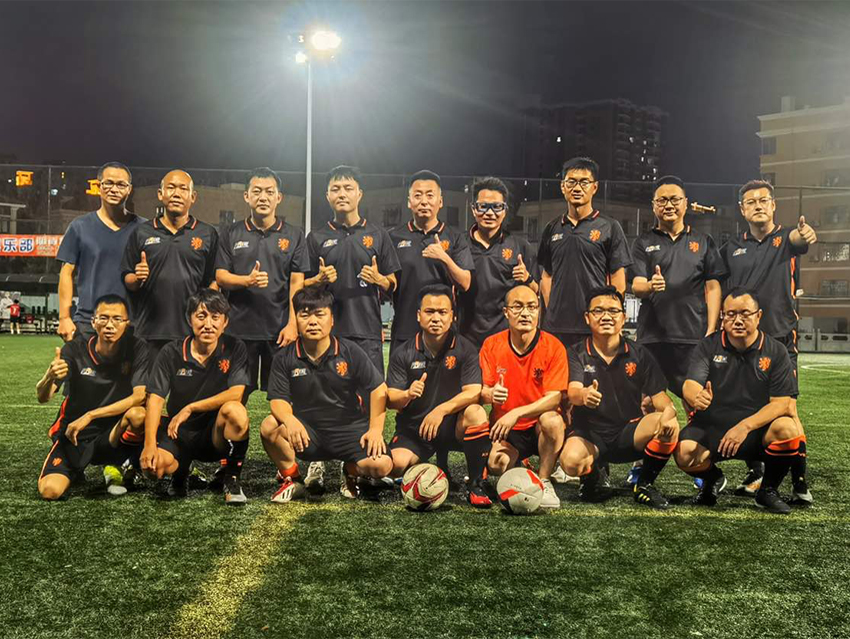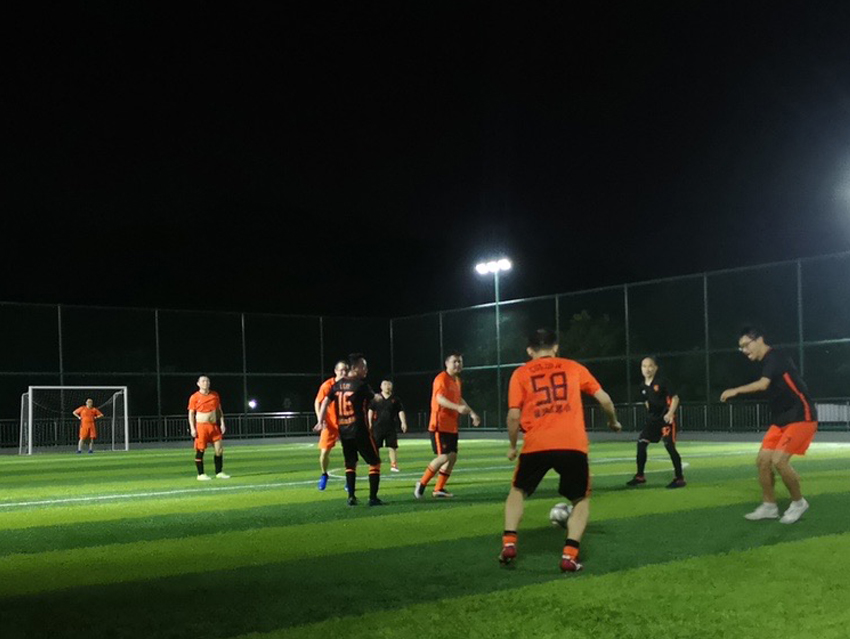 FRIDA has been constantly seeking benefits for employees and actively enriching their leisure life. Recently, FRIDA has organized employees to participate in community football league, enriching their leisure life and actively calling on employees to exercise their physical and mental health.
Once upon a time, we were so youthful and energetic. We leaved the campus, followed the crowd surging flow into the society and another stage of our life. The years of growth rings gradually smooth the edges and corners of the youth, and the boring work let many people forget the fun of life.
SHENZHEN FRIDA LCD Co., LTD., a new enterprise founded by the young team, has gone through many obstacles and fought hard in the commercial tide. We abandoned the traditional business philosophy, advocated innovation and people-orientation, provided not only a position, but also a platform for further study. What we need is not mechanized thinking, but a determination to be proactive and creative. What we want is not complacency about today's success, but constant longing for a better tomorrow.