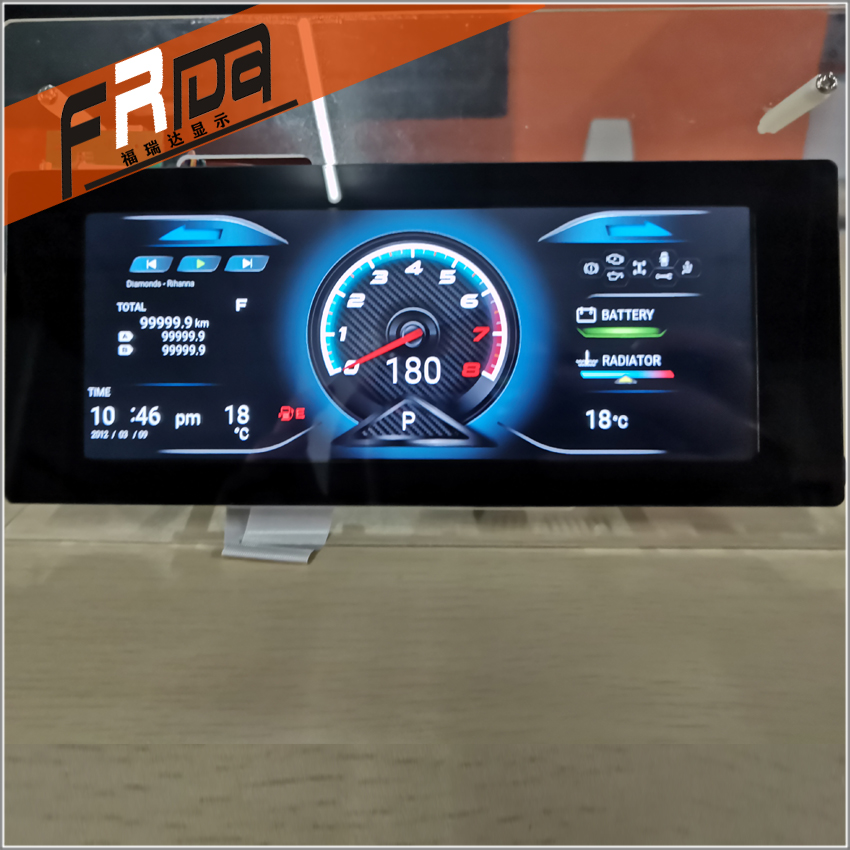 28
6.86 inch touch display driver module is our standard product, it can be customized according to customer requirements. The appearance, color and parameters of the products listed on the website are just for users' reference only, and it shall be subject to the actual products produced by FRIDA. If you have any question about the products, please contact us as soon as possible, we will serve you wholeheartedly, thank you.
Model number:FRD-TFT-686D
Resolution:480×(RGB)×1280
Outline dimension:66.73*181.2*4.5mm
Brightness:350cd/m²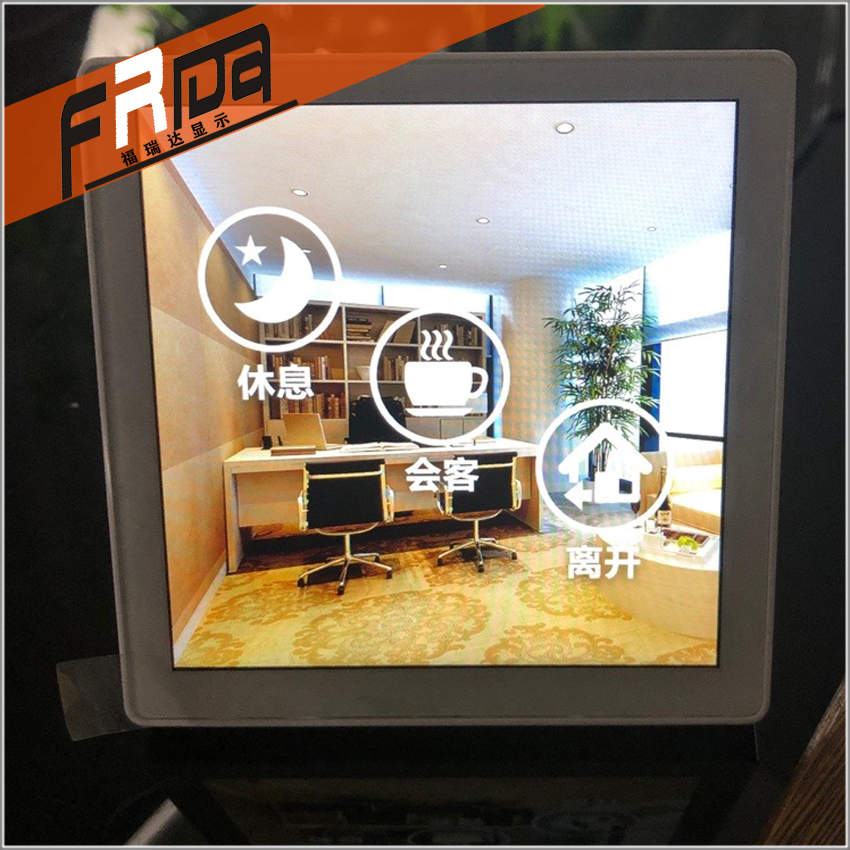 23
Product application: 4 inch touch display driver module, is mostly used in consumer electronic products such air conditioner temperature controller, 86 boxes, intelligent switch, intelligent access control and other industries and fields, makes modern life more colorful.
Model number:FRD-TFT-400M
Resolution:320×(RGB)×320/480×(RGB)×480/720*720
Outline dimension:76.46*78.09*2.10mm
Brightness:450cd/m²