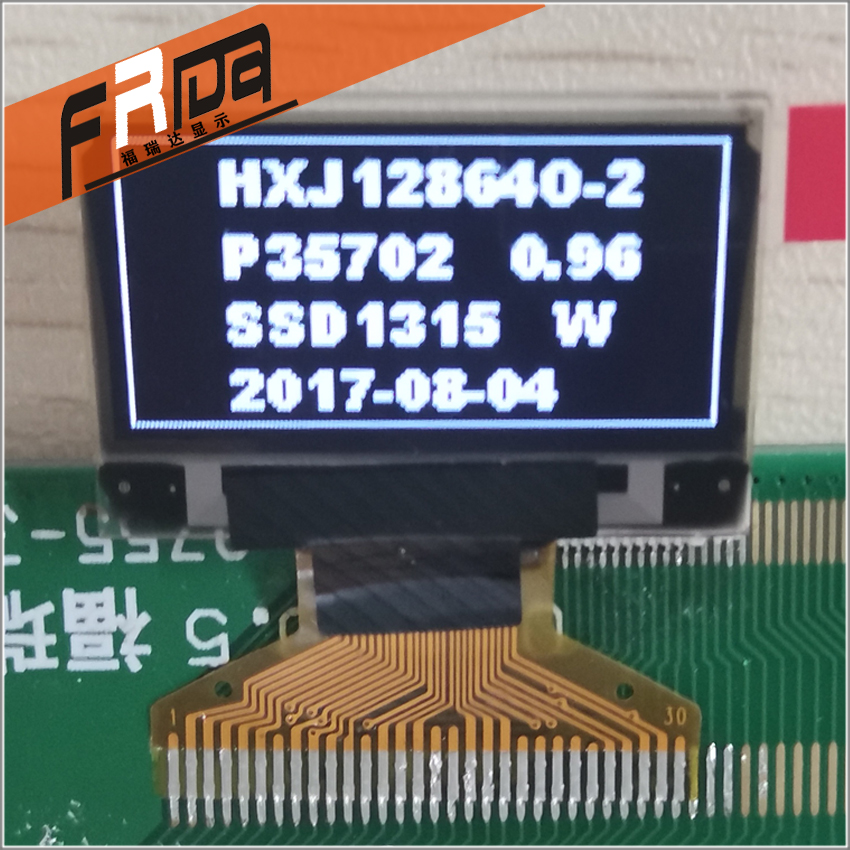 30
Product applications: 0.96 inch OLED display and 0.96 inch TFT LCD display are mainly used for sports bracelet, translation machine, talking pen and other products. It's also used for smart wearable and Internet smart electronic devices such as handheld devices and air purifiers which can make life more intelligent and convenient.
Model number:FRD-OLED-096OLED
Resolution:176(H)×220(V)
Outline dimension:24.74(W)x16.9(H)x1.42(D) mm
Brightness:300cd/m2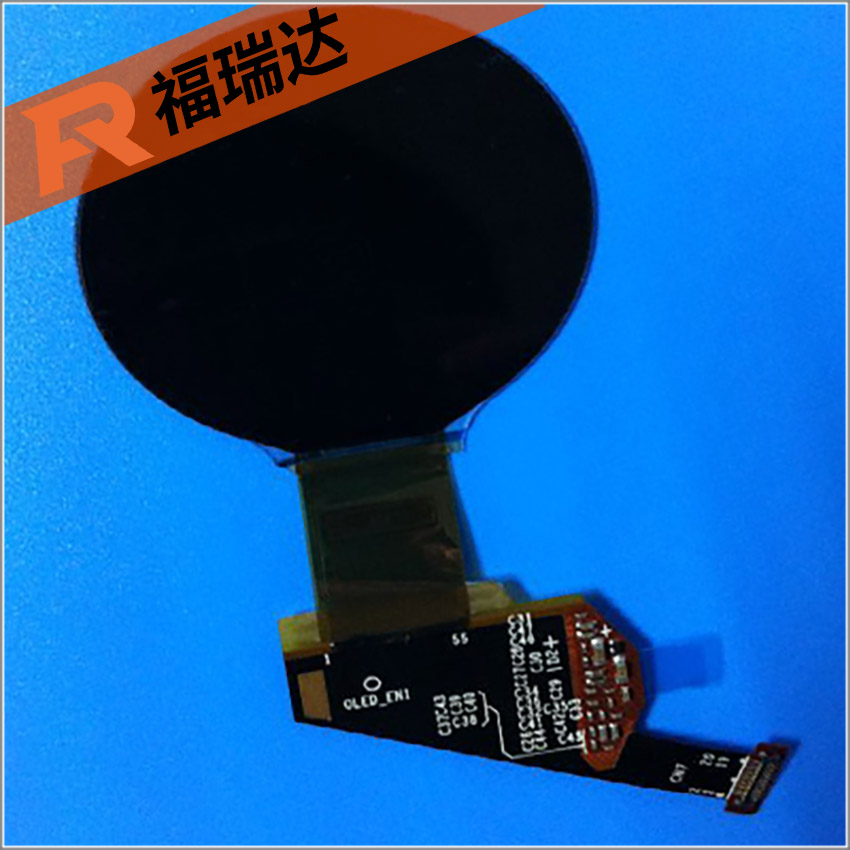 27
Product applications: the 1.4 inch OLED round display is mainly used for wearable devices and smart watches. FRIDA leads the fashion trend, dominates the development direction of the industry, and makes smart life more colorful.
Model number:FRD-OLED-14AMOLED
Resolution:400×(RGB)×400
Outline dimension:diameter 38.6mm
Brightness:300cd/m2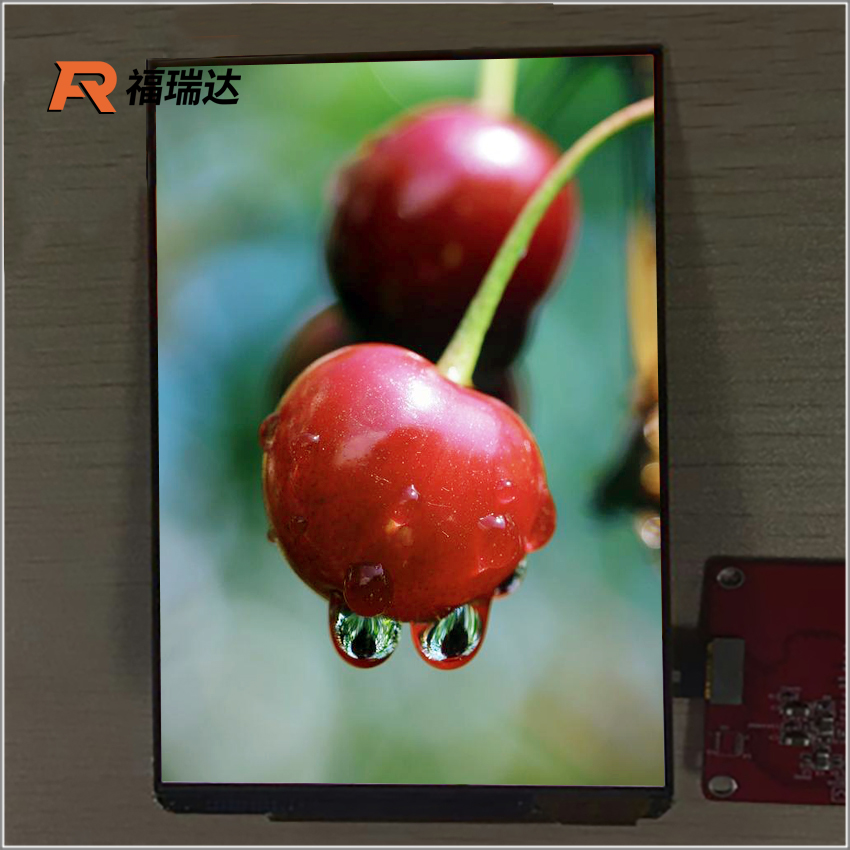 36
Product applications: 5.5 inch OLED display 720P is usually with capacitive touch, the cost is relatively high, it's mainly used for traditional mobile phones, three-proofing phones, smart POS machine, face recognition, industrial control, intelligent furniture, consumer electronics and other industries. Low power consumption, high brightness, wide temperature, ultra-thin and weight characteristics make it irreplaceable.
Model number:FRD-OLED-55025P
Resolution:720×(RGB)×1280
Outline dimension:72.8*131.2*1.5mm
Brightness:350cd/m²