ERVICE TENET
Professionalism creates quality, FRIDA can provide the most professional TFT LCD display theory, technology and other services. FRIDA can make high quality TFT LCD displays for every customer through years of experience, make sure that every piece of LCM module, TFT module can achieve 100% qualified, and strive to build TFT LCD display brand of FRIDA.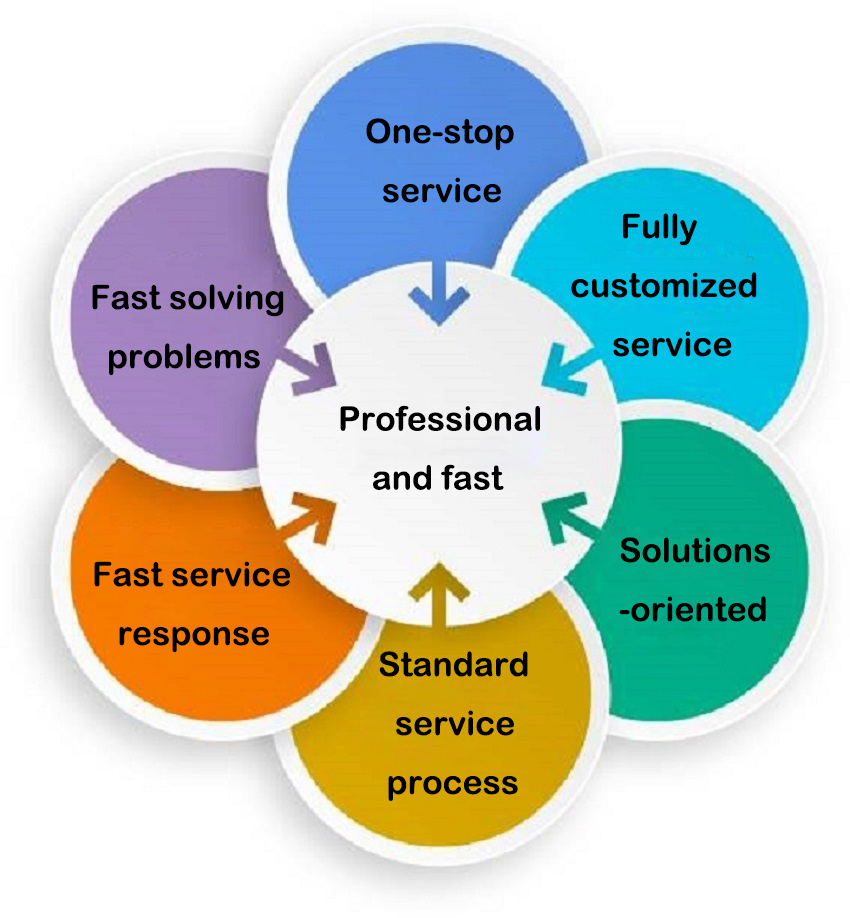 AFTER-SALES SERVICE
FRIDA has complete after-sales service system, make warranty card for each product and establish files. Maintenance is implemented by professional technician from after-sales service department. FRIDA has good reputation, relationship of mutual trust among customers, and treat the excellent quality service as the life of our company. Our after-sales service department is specially responsible for customer training, product maintenance and a full range of services. Dear customers and friends, you can obtain the samples by submitting the sample application form if you are interested in our products.
YOU CAN CONTACT US THROUGH THE FOLLOWING WAYS
Customer service complaints hotline: +86-755-23422110-606
Email: sales@fridalcd.com
FAQ: Fill in the feedback form
Company address: The 68th, Tianrong Road, Tianliao Community, Gongming Town, Guangming new district, Shenzhen. China.