Employment philosophy
Our company regards employees as the fundamental source of core competitiveness. Maintaining an environment in which employees can effectively communicate, be engaged and accountable is paramount. Encouraging employees to develop their skills as much as possible. Our company introduces the career development plan, so that employees can keep pace with the development of the company.
Synergy produces wisdom
First-class growth environment will naturally cultivate harmonious interpersonal relations. The company respects individual talent, but pays more attention to team spirit, so collaboration is our working principle.
Respect everyone
To respect everyone is to let employees exert their talents and pursue outstanding contributions. Therefore, the company has established the fair and transparent human resource management system. The company adheres to the internal growth mechanism of employees, pays attention to the development of human resources, and establishes the career progression system.
The company provides a healthy and safe working environment for its employees
Within the company, regardless of their personal background, gender or religion, every employee is entitled to equal incentives and career development opportunities. The same equality system applies to the employment of employees. Discrimination and harassment of any kind are unacceptable. It's crucial that the performance evaluation and hiring decisions for all employees will be based on an open, fair and equitable basis.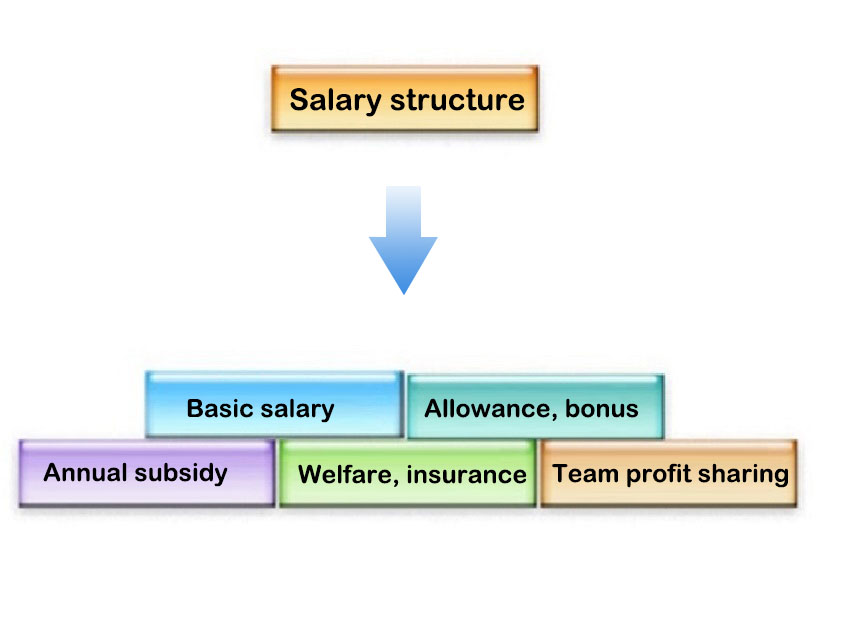 Broad sea breeds springing fins, and vast sky breeds soaring feathers.
Talents are the foundation of the company, and employees are the masters of the enterprise. The company's salary system stimulates employees' creativity and stabilizes the staff. FRIDA provides free development space for every employee and hopes that every employee can move to a higher stage of life.