FRIDA focus on producing mid-to-high end LCD, LCM and TFT displays and is dedicated to make customized products for every customer. Now we mainly supply TN, STN, FSTN and LCD module, COB, COG, TAB, CSTN, TFT modules. Our products are widely used for industrial display module, auto clock, electronic instrument, CD, VCD, car audio, car remote controller, home appliances, industrial instrument, electronic dictionaries, mobile phones, calculators, fax machine, mp3, tablet PC, air conditioner, handheld game machine, electronic watch, electronic pet, BP machine, electronic scale, electronic notepad, radio, display integrated with touch and all the aspects of social life in the field of IOT.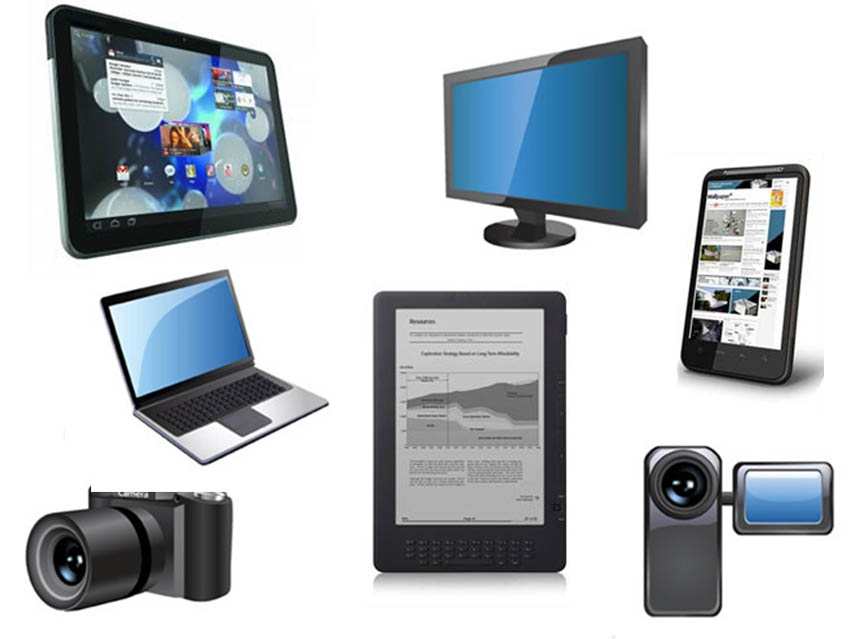 ACCORDING TO APPLICATIONS, LCD DISPLAYS CAN BE CLASSIFIED AS FOLLOWS:
Displays for household TV: the biggest application and main market of LCD displays is household TV. The shipments of LCD displays for household TV is more than 60% of the entire market. With the popularity of large size LCD displays, the TV size increase 2 inches every year in our country according to statistic data, so the trend of household TV is to be larger size.
Displays for financial and business system: ATM, investment&trading Kiosk, etc. The displays can work normally with a million touches.
Displays for industrial control and man-machine interaction: factory automatic control system, etc. Anti glare interference is the best choice for factories.
Displays for smart phones and tablet PC: smart phones and tablet PC are another large market for LCD displays in recent years, popular brands such as Apple, Huawei, OPPO, VIVO and Xiaomi, their market share gradually increase each year. With rapid development of mobile phones, there is also a variety of different kinds of displays, such as OLED display, even flexible display, etc.
Displays for medical devices: displays are used in the laboratory and dust free room to support medical supervision, drug list approval and medical record. They can work normally even there is blood or any chemical contamination.
Displays for public guide: Household Inquiry system, guide system, etc.
Displays for consumer devices in IOT: vending machine, ordering system, shopping, ticket inquiry system, vehicle GPS navigation, etc., it can reduce the risk of interruption due to shock and static interference.
Displays for video games: Bingo game machine, slot machine, poker machine, etc., It can resist the threat of deliberate destruction and persist in the perfect performance of sustainable operation.
Displays for auto streaming: Smart auto is a new concept implanted by auto manufacturers in the past two years. The main way to implement it is to use the central control with large display to control the software of the whole auto and achieve different functions. LCD displays have been applied in this field and become the key supplier of smart auto display.
Displays for computers: The vast majority of computers we use every day is using LCD displays. A series of advantages such as stability, low power consumption and high brightness are fully showed in this field.
To sum up, LCD technology has become the main one in the current display market, its applications are becoming more and more extensive, and it exists everywhere in our life. With the continuous innovation and development of new LCD technology, it is believed that it will play a more important role in the field of touch display in the future.